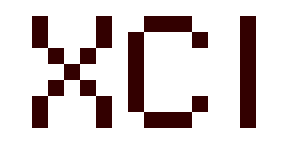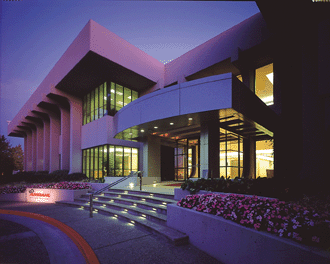 Xanthas Creative Industries
Los Angeles ~ New York ~ London ~ Dubai

Executive Team

Patrick Butler - CEO, Chairman
Mr. Butler was a member of the international team of four to prove Jacobsen's Prime-Producing Cubic Polynomials Axiom in late 1999. He earned Bachelor's degrees in Mathematics and Computer Science from Wesleyan University, an MBA from the University of Oxford, and studied electrical engineering at Harvard University. He served as CTO of Cybernet Ventures, Inc. until 2005. His personal record in the beer mile is under seven minutes.

Yves Pièce-Childeau - President
Prior to joining Xanthas, Mr. Pièce-Childeau served as an ambassador for the Tahitian Alliance for Government Development. Mr. Pièce-Childeau received a Masters of Science & Management degree from the Massachusetts Institute Of Technology Sloan School of Business and a degree in Mechanical Engineering from College Georges Brassens Montastruc in France. He enjoys racquetball and deep-sea fishing.

John R. Schorff - CTO, Director of Technology
Mr. Schorff arrived at Xanthas after working at Sun Microsystems, Inc. in their high performance computing area, and at Los Alamos National Laboratory where he managed multiple high performance hardware projects, developed strategic simulation capabilities and managed the largest dedicated unclassified super computer in the United States. Coined the phrase "I hate to see her leave, but I love to watch her go."

Herman Spell - CFO
Mr. Spell was a baggage handler for Lufthansa United Airlines before joining the Xanthas executive team. His research in the physics of currency earned him numerous awards in his native Bucharest. He holds a Contracts Management Certificate from the University of California, Irvine, and a B.A. degree in business administration/accounting from California State University, Fullerton.

Simone Yakamoto - Director of ©Xanthas Mobile
Prior to joining Xanthas, Ms. Yakamoto was a Vice President of Information Technology within Constellation Energy Compendium, formerly Cleveland Gas & Electric, where her career spanned 25 years. Ms. Yakamoto holds two Bachelors degrees from the University of Osaka in Mathematics and Economics, and a MBA from Loyola College of Maryland. She oversees all wireless development efforts including the soon to be finished LikeLike-to-Go project.